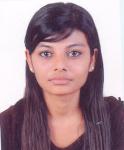 "Good guidance is given by our teachers in both theory and clinical areas. Each student gets the support and motivation to participate in extracurricular activities. I have experienced 3 years in this college and I am proud to be in Masood College. "
Ichchha Gautam, Itahari-4, Sunsari, Nepal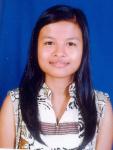 "Our College is a mixture of many culture and traditions. Since our friends belong to various states and country we are exposed to different culture and traditions. We have got a good study atmosphere in this college."
Ilarikyntiew Chyne, Shillong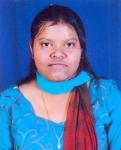 "Management, principal and teachers encourage the students to participate in intercollegiate competitions like cultural, sports, quiz and academic competitions. We have got a fruitful environment for the all-round development of our personality."
Akansha Swaroop, Bareilly, U.P.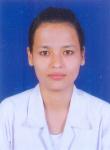 "This college has not only imparted me with good education but also gave motivation and enough confidence to shape my future."
Merrylyne Khongwet, Shillong, Meghalaya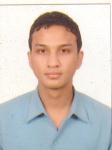 "Masood College has taught me to be the person I am today. It has taught me to know various things that I need to know as a nurse and as a person. College has got good teaching staff and good learning facilities. The hostel is well equipped with all the facilities."
Wallambok Lynrah, Nongrim Hills, Shillong, Meghalaya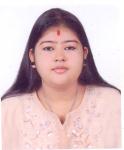 "We are sent to many hospitals for our clinicals where we come across lots of patient with different and unfamilier disease to improve our clinical knowledge. In this college students from different states and countries study together. Principal and teaching staffs are very good and helpful."
Srijana Oli, Butwal, Rupandehi, Nepal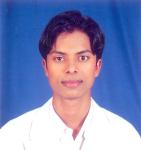 "We can approach the teachers, principal and the Management at any time; they are always available in the college hours. This College is very strict and it helps us to grow in a right path. Personally I got good guidance from the teachers, principal and management."
Akshay Kumar, Padhar, Bethul, M.P.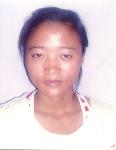 "The management, principal and teaching staffs give us the good guidance and helps us to lead towards our bright future."
Kanmila A. Shatsang, Ukhrul, Manipur